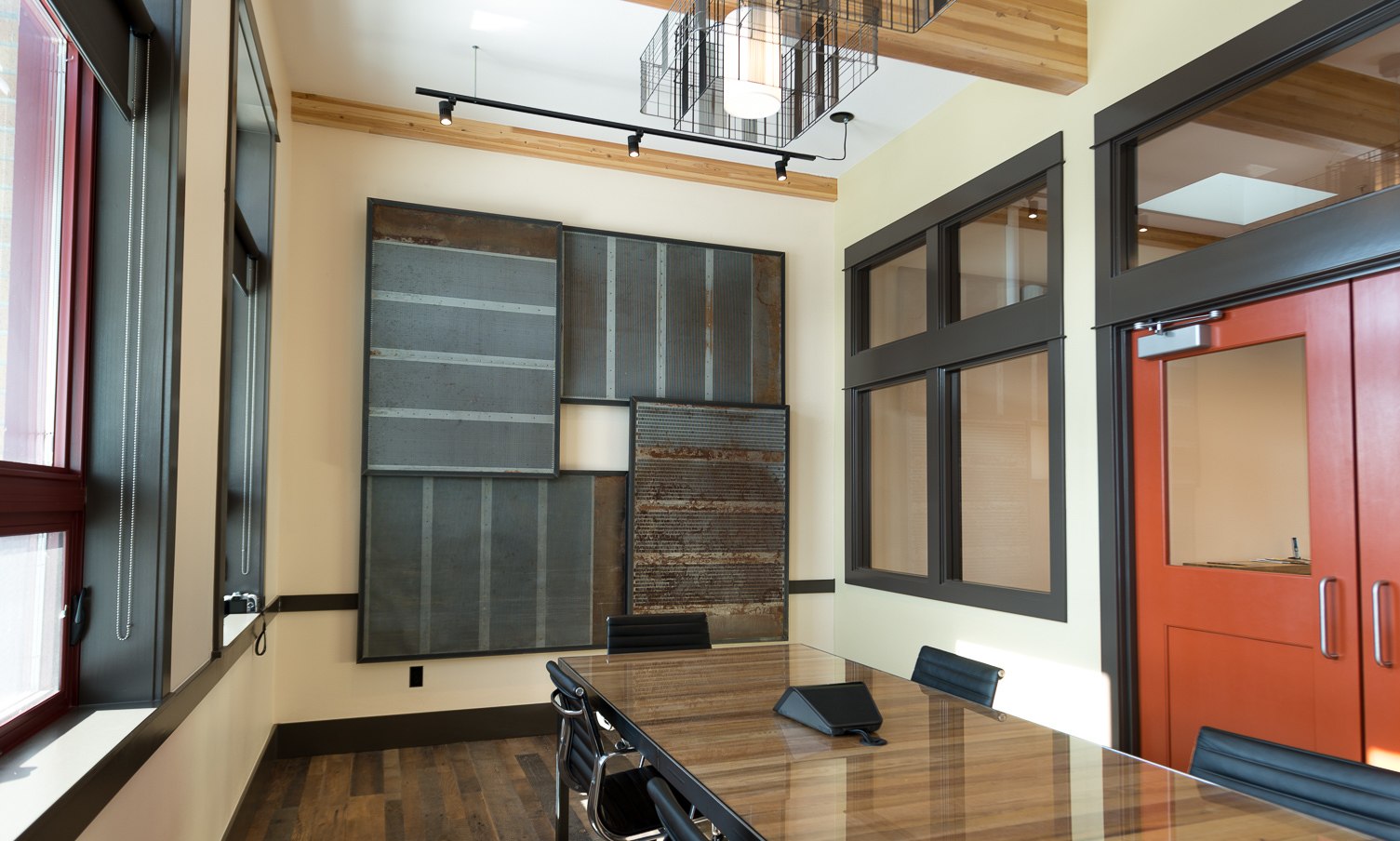 Acoustics, Testing, and Problem Solving
In an increasingly noisy world, we appreciate, and return to, environments where our conversations and thoughts can flow unimpeded by the din of background noise, be it chatter, music, kitchen sounds, annoying reverberations, or the HVAC system. Restaurants, conference rooms, worship halls, and schools are just some of the places where people gather to relax, work, learn, and talk—ideally without frustration. To facilitate this, we offer a variety of creative solutions that effectively balance acoustics while also prioritizing aesthetics.
Sound measurement services.
Consultations to identify root causes of customer complaints about noise.
Custom sound-absorbing panels and surfaces, designed and built in-house to visually complement your space.
Green and LEED-certified products.
Fire rated acoustical panels.
Sound isolation products and suggestions.
To see an example of one of our projects involving acoustics, please click here.
If you would like our help with an upcoming acoustics project please fill out our acoustics form!