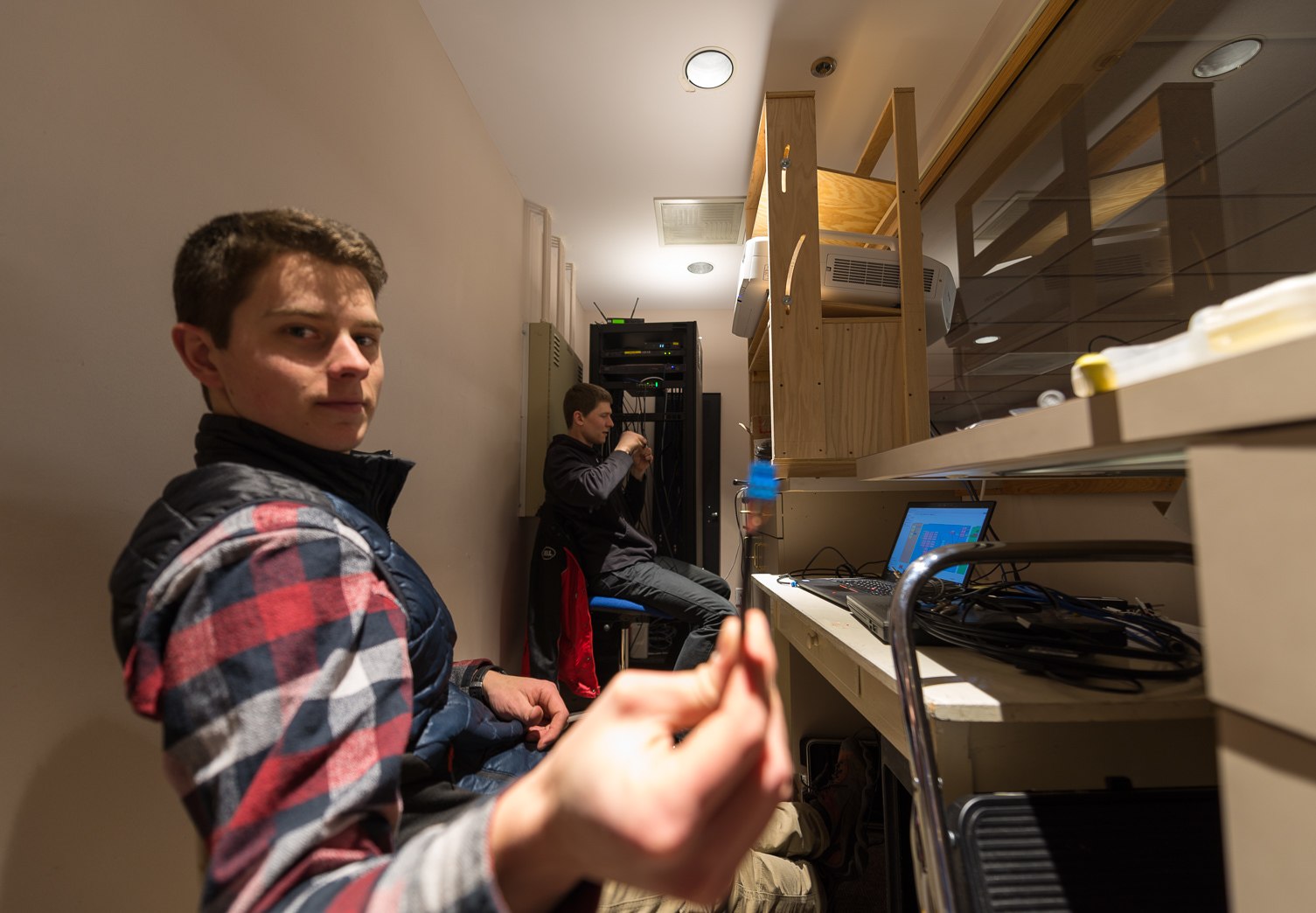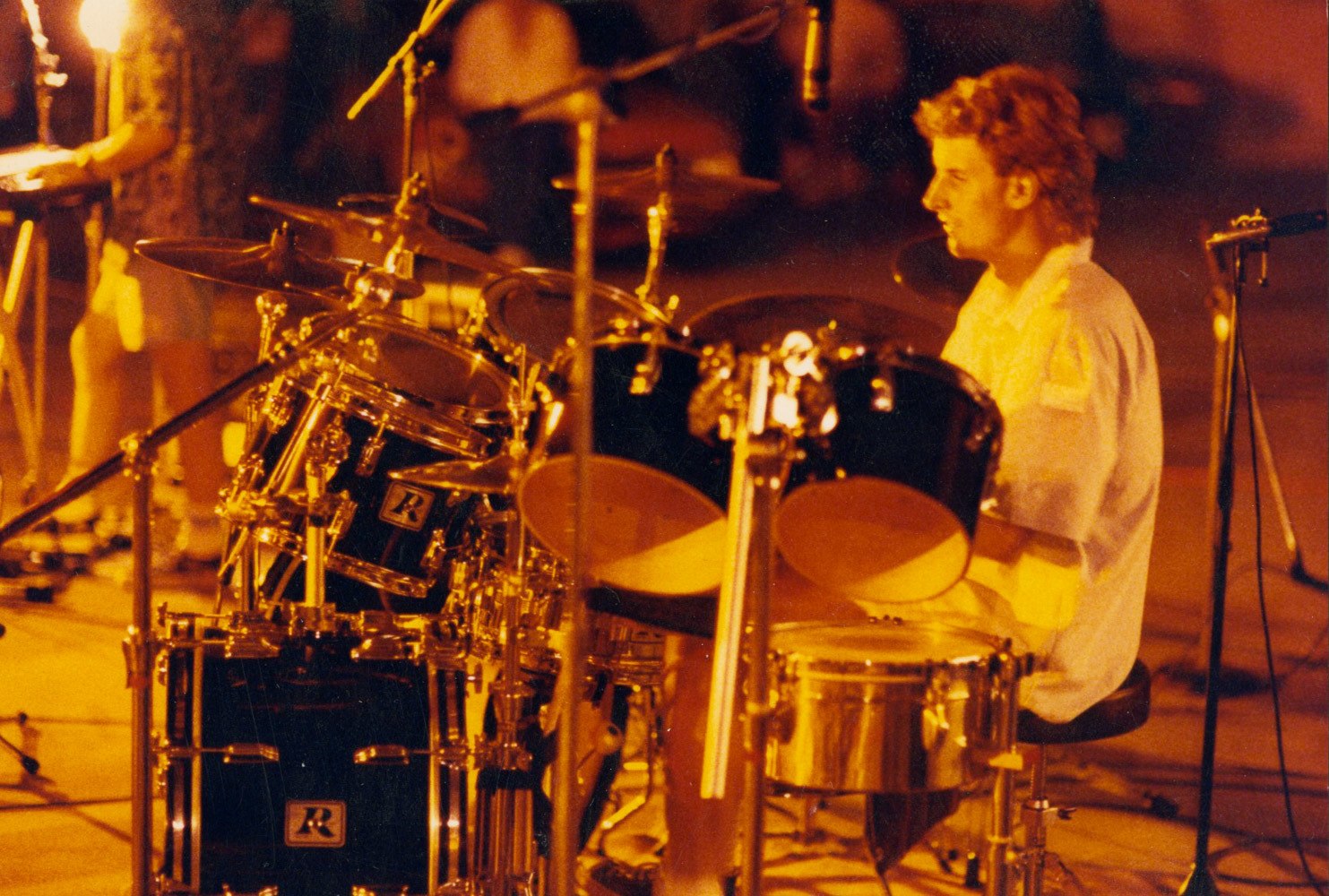 About
The Man Behind the Name
Who is the original Poindexter?  Some might assume it's Poindexter's founder and leader of thirty-four years, Bill Costigan, a longtime musician, former bicycle mechanic, photographer, and rusty surfer.  For Bill, though, it's the optimistic and inventive cartoon character featured in the "Felix the Cat" comics from his childhood.  This mischievous genius with an IQ of 222 is the namesake for the business Bill began in 1987.  Poindexter's was developed as Bill finished his degree at the Musician's Institute of Technology in Hollywood, and is the fruit of his extensive experience playing in live venues and recording studios in Los Angeles.
Bill developed a keen appreciation for the nuances of sound through these experiences, and today, he still dedicates his eyes, ears, and ideas to every Poindexter's project.  His passion and attentive care are matched by a talented and creative crew who share his love for music, photography, storytelling, design, and fabrication.
Big City Experience 
Poindexter's began in Bill's birthplace of Santa Monica, California.  Once a sleepy, blue-collar town, it is now the epicenter for technology, entertainment, and music ventures.  In the 1990's, when MTV, MGM, and Yahoo moved in, Bill and his Poindexter's team worked with a variety of creative and demanding clients, learning lessons and refining their expertise along the way.  Spanning a period of twenty years, these experiences instilled an uncompromising reference point for quality of workmanship along with excellence in recorded and reproduced sound, visuals, and lighting.
At Home in Montana
In 2000, the Internet began picking up speed and traffic began bogging down L.A.  Packing up his drums, test equipment, and dental floss, Bill moved Poindexter's to Montana and turned the Bozeman cabin he'd slowly built during a decade's worth of summers into a permanent home.  Laying down roots in the Treasure State has proven to be as professionally fulfilling as it has been personally.  Poindexter's Montana clients — a hardworking, kind, and neighborly bunch — have inspired Bill to branch out far beyond the requirements of the entertainment industry professionals of Los Angeles.  Providing systems for a much broader spectrum enables the Poindexter's crew to positively affect more people and foster shared experiences that can enrich the spirit and promote connection and community.  Developing durable systems that stand up to Montana's extreme weather is rewarding, too; the Poindexter's team strives to design and implement systems that have a 20+ year life span.
What Montanans treasure most about their state is the quality of life.  Whether for a huge crowd at an outdoor music show or a small family gathered in a home theater, providing reliable tools that further enhance enjoyment is Poindexter's priority.